Tailwashers Grooming Salon
Los Angeles, CA
---
Tailwashers Grooming Salon is a complete, full-service dog grooming salon featuring some of the most skilled and experienced groomers in Los Angeles.
We use all natural and organic shampoos and grooming products.
---
Ready for Your Spa Day?
Check Out More Tailwashers Grooming Salon Details Below
---
Returning Customers
Welcome back! The staff in the Tailwashers Grooming Salon cannot wait to see you and your beloved friends again so that we can catch up and provide quality service.
Book Appointment
New Customers
Hey there! We are happy to see you're interested in checking out the quality grooming experience the Tailwashers Grooming Salon can provide.
Create Account & Book Appointment
Looking to Speak to Us Over The Phone?
No problem! If you have questions or want to book an appointment over the phone just give us a call at (323) 464-9600 option 2 (Hollywood) or 6 (Larchmont Village).
Call the Tailwashers Grooming Salon
---
Take Advantage of the Tailwashers Grooming Salon
We offer a grooming service for all types of pets. From a thorough bath, haircut, nail trim, to ear cleaning, we are ready to lend a hand! Our experienced groomers at the Tailwashers Grooming Salon are trained to handle all kinds of pets with care and patience, ensuring that each furry friend leaves the store looking and feeling their best. Just schedule an appointment today to get started. Don't worry! We have flexible scheduling to accommodate busy pet owners. Stop by our store or give us a call today to experience what our grooming professionals can do for you.
Grooming - 8:00am - 4:00pm 7 Days a Week
Contact Us
---
Tailwashers Grooming Salon Hours:
Tailwashers Hollywood Grooming Salon at 1929 N Bronson Ave Hours Are:
Monday - Saturday: 8:00am to 5:00pm
Sunday: 9:00am to 5:00pm
Tailwashers Hollywood Grooming Salon at 147 N Larchmont Blvd Hours Are:
Monday - Friday: 8:00am to 5:00pm
---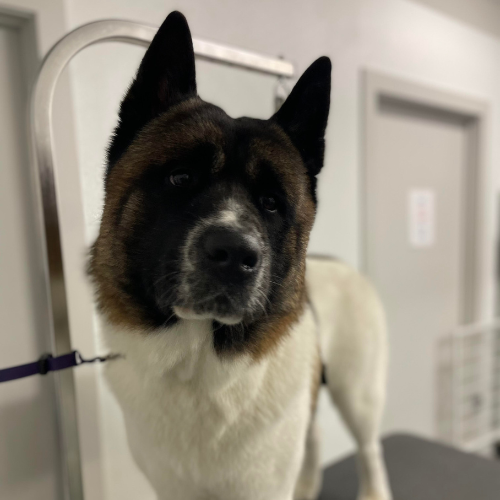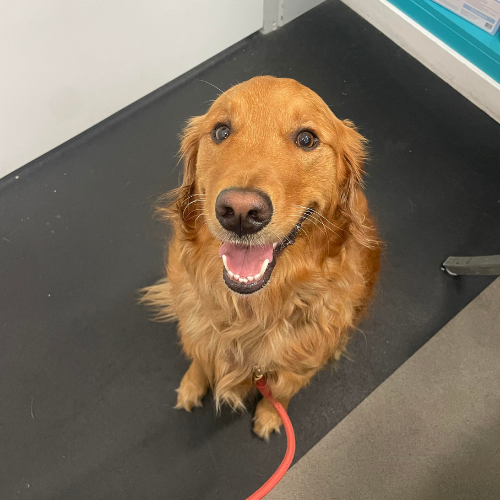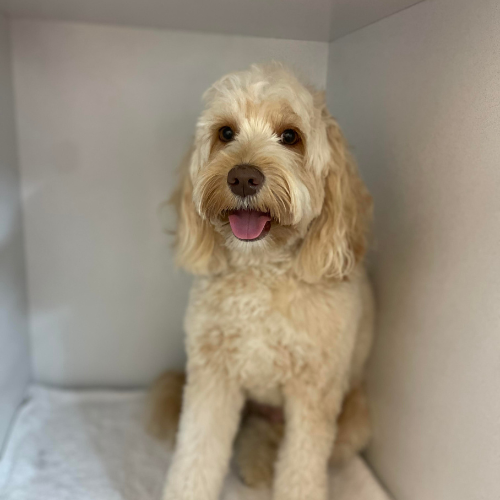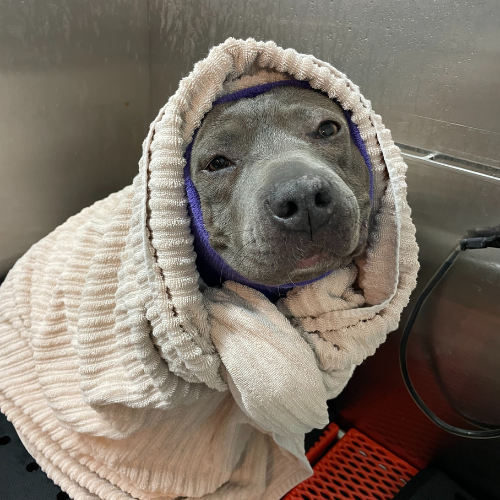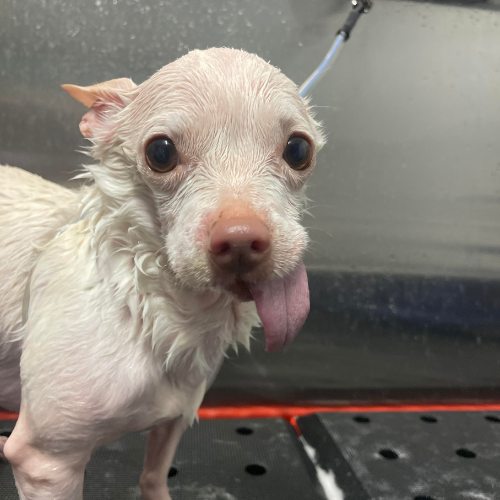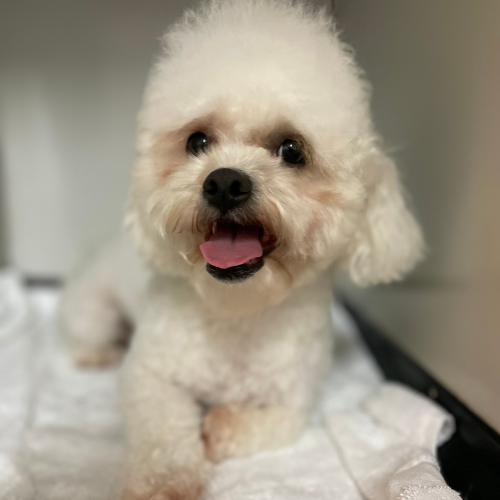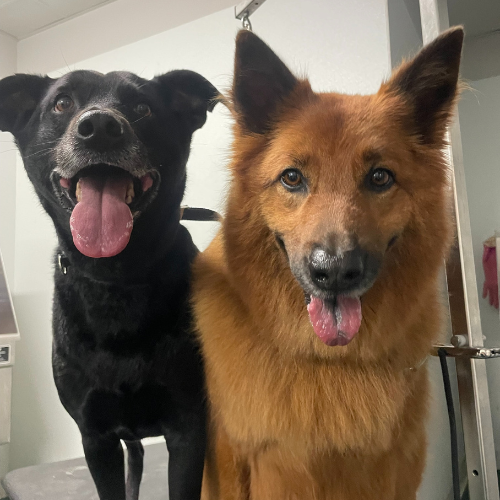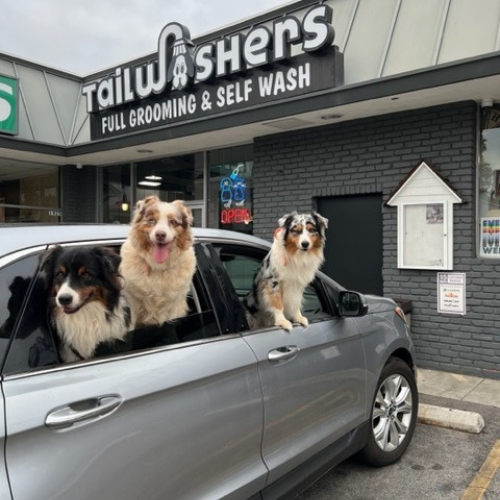 ---